DOCTORS FOR TRUTH AND JUSTICE
WE ARE IN THE MEDIA
What they write about us, as well as our comments for the media
We strive to unite people in order to create conditions for the disclosure and strengthening of human potential, jointly achieve justice, respect for the dignity of every member of society without exception, equality before the law and ensuring rights and freedoms for every person.
The initiative to create a public institution "Doctors for Truth and Justice" belongs to medical workers who were forced to leave Belarus in connection with the repression against civil activists after the 2020 presidential elections.
The "Doctors for Truth and Justice" PI
was registered in Vilnius on July 12, 2021.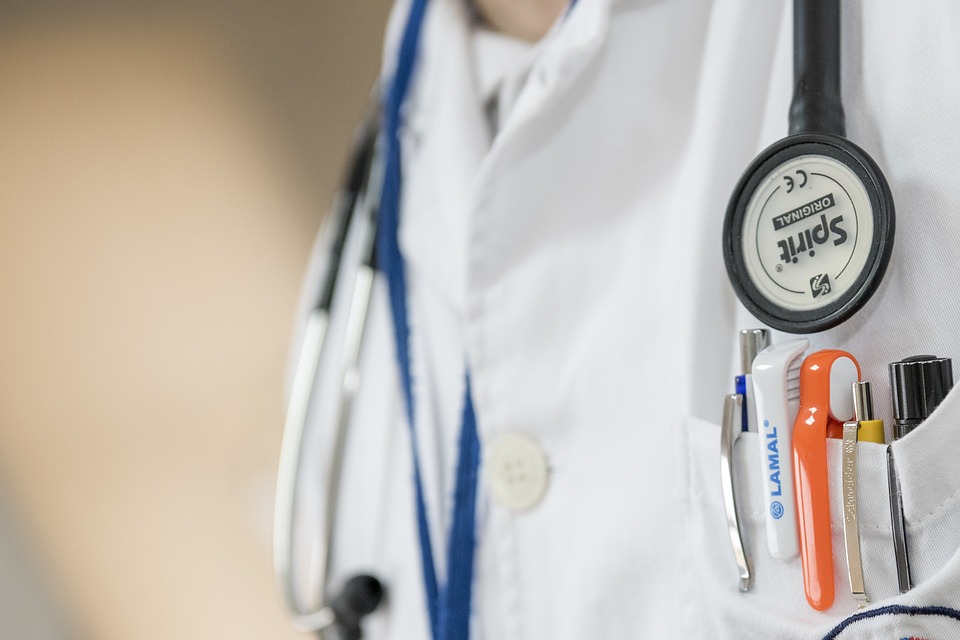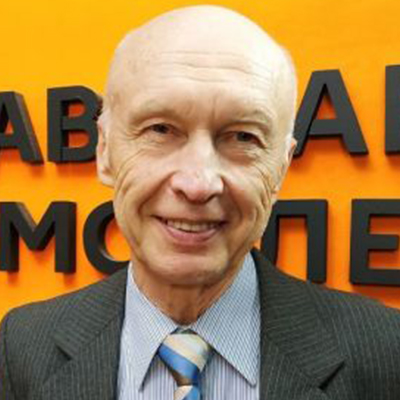 Oleg Darashkevitsch
A doctor, a research scientist. During his scientific career, he has collaborated with research institutions in many countries of the world, has 21 patent applications and 14 patents in the field of biotechnology and medicine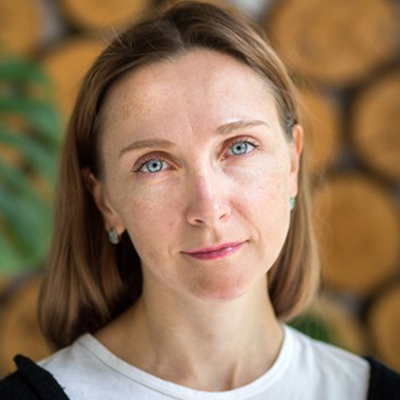 Volha Vialichka
Director of the Grodno Children's Hospice.
Psychologist, specialization neuropsychology, age psychology, neuropsychology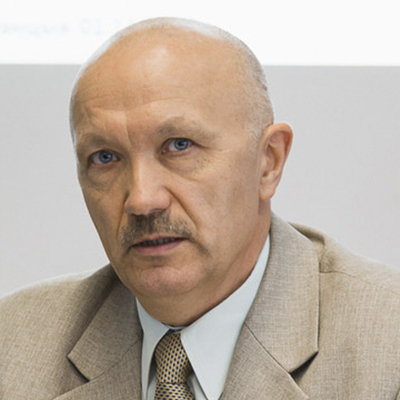 Vasili Zavadski
A doctor with almost 25 years of experience in the medical service of the penitentiary system of Belarus, a human rights activist
CONTACT US
You can send us an email via the feedback form. To do this, fill in the fields below.